Storage Solutions in Rancho Cordova, California
Storage Star Rancho Cordova offers both household and business storage near Lincoln Highway in Rancho Cordova, California. We offer storage units from 5x10 to 10x20, so whether you're storing a few pieces of seasonal equipment or the contents of an entire apartment, you'll easily find the right fit at the right price. At Storage Star Rancho Cordova, our goal is always to simplify your storage experience and take some of the stress out of your life.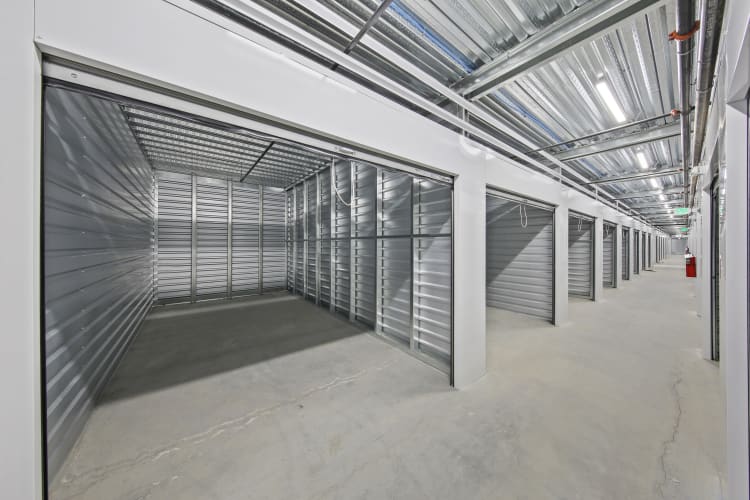 Business Storage Near Highway 50
Would your business be more productive if you weren't tripping over excess inventory and outdated files? Make more room in your office or store by stashing the clutter in our clean, reliable storage facility. Our commercial storage units are perfect for storing unneeded furniture, promotional materials, tools, and more. At Storage Star Rancho Cordova, we offer access 7 days a week, so if you're working long hours, you can visit your unit whenever you have time. We're also near FedEx and the U.S. Post Office, so you can drop by after handling business there.
Give our team a call or stop by to learn about current specials on business storage.