Storage Solutions in Salida, California
Storage Star Salida has a variety of storage solutions available to meet your needs. Whether you're in search of a closet-sized unit for a few boxes, one large enough for the contents of an entire home, specialized storage for business files and supplies, or a climate-controlled unit designed to protect your most fragile possessions, we've got you covered. Visit our Unit Sizes & Prices page to find the right unit for your storage needs.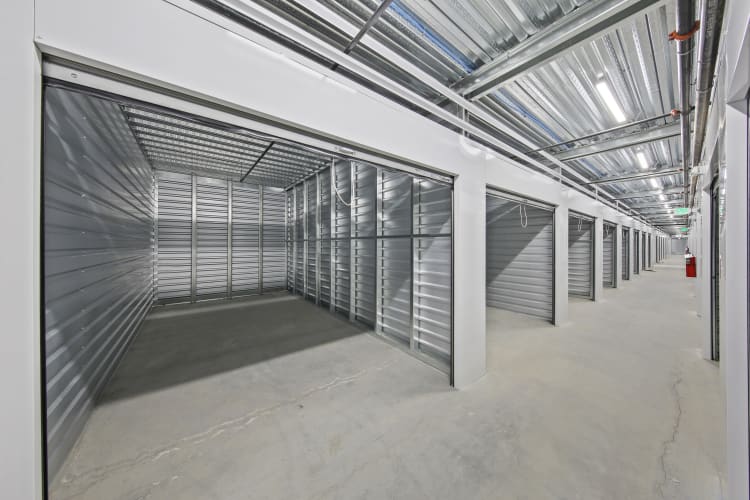 Climate-Controlled Storage in Salida, California
Need a place to store your more sensitive items? Climate-controlled storage at Storage Star Salida works by carefully regulating the temperature and humidity within your unit. This type of storage is ideal for fragile belongings susceptible to damage due to large fluctuations in temperature and humidity. Items like wood furniture, musical instruments, electronics, and photos are all examples of belongings that will benefit from our climate-controlled units. Our team is happy to discuss the benefits of climate-controlled storage and how it can work for you.
Contact us today to learn more about our storage options, or stop by for a personalized tour.