Carneros Self Storage Park is Here to Help
At Carneros Self Storage Park, we provide you with a number of convenient storage options to make more space in your life. Whether you are planning a big move or cleaning out your garage, we are sure to have a self storage space in Sonoma, CA, that meets your unique needs.
You can access our storage facility 7 days a week, so you can stop in when it's convenient to you. We look forward to helping you free up valuable space in your life.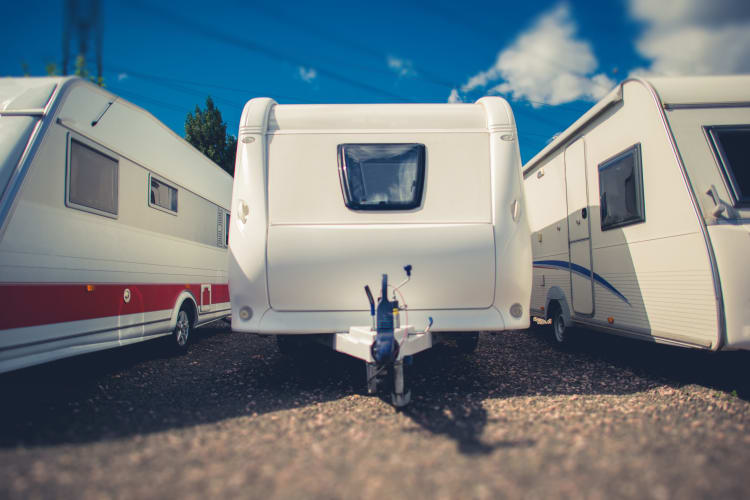 Boat, Car & RV Storage
Located just off of Highway 121 – near Cornerstone Sonoma – Carneros Self Storage Park is a convenient place to store your boat or RV between adventures. Parking spaces range from 10x15 to 10x40 to store your RV. You'll enjoy peace of mind knowing that your vehicle is protected in a fully fenced facility with a 24-hour surveillance system in place.
Whether you are storing a car, boat, or RV, we offer cost-effective solutions to meet your needs. Visit our unit sizes & prices page to see all that we have to offer.
Contact us today to learn more about the available storage options at our self storage facility in Sonoma, CA. We will be happy to help you choose the right storage solution to meet your needs.