Storage Solutions in Fort Collins, Colorado
Storage Star offers both traditional and climate-controlled units in a variety of sizes to help you find the right storage solution easily. We're all about making your storage experience as streamlined as possible. Our solutions are designed with you, the customer, in mind.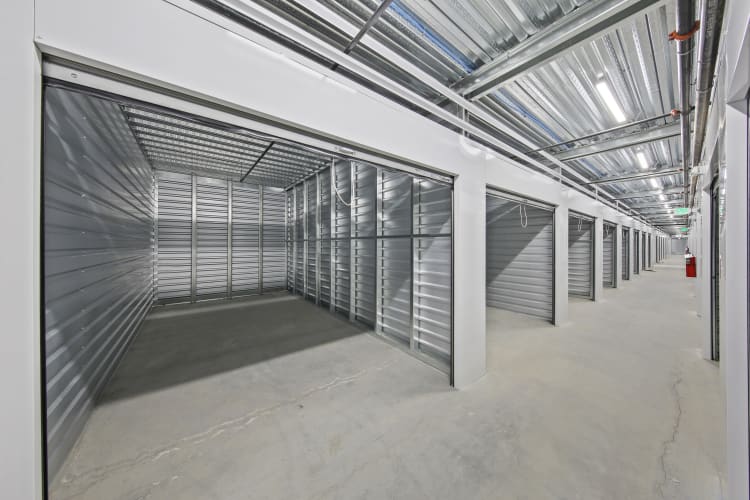 Climate-Controlled Units
Need a place to store your more sensitive items? Storage Star offers climate-controlled units just for this purpose. Climate-controlled units do just what the name implies – they maintain a steady climate to better protect belongings susceptible to big fluctuations in temperature and humidity. Items like wood furniture, instruments, electronics, and photos are all examples of belongings that will benefit from one of our climate-controlled units in Fort Collins. Our team is happy to chat about the benefits of climate control and can help you decide whether this type of unit is the right one for you.
Give our team a call our stop by our facility to find your unit today.