Unit Sizes & Prices at Storage Star - Grantsville
Convenient Self Storage in Grantsville
Whether you need to cut back on office clutter, free up space in your home, or store your belongings for an impending move or travel, Storage Star - Grantsville has the storage solution for you. Our Grantsville, Utah, self storage units are available in a range of unit types, with small, medium, large, and commercial units available. No matter your storage needs, we've got you covered. Simply reserve your unit online or give us a call to discuss your options.
Ideally Located
Location, location, location. When you're storing your things, you want them to be nearby. That's why we've set up shop in Tooele County Grantsville, near West Main Street. You'll have quick access to Utah 138, meaning trips to and from your storage unit are always right around the corner. And with Sinclair and Chevron - Way Station nearby, it's easy to fuel up between trips.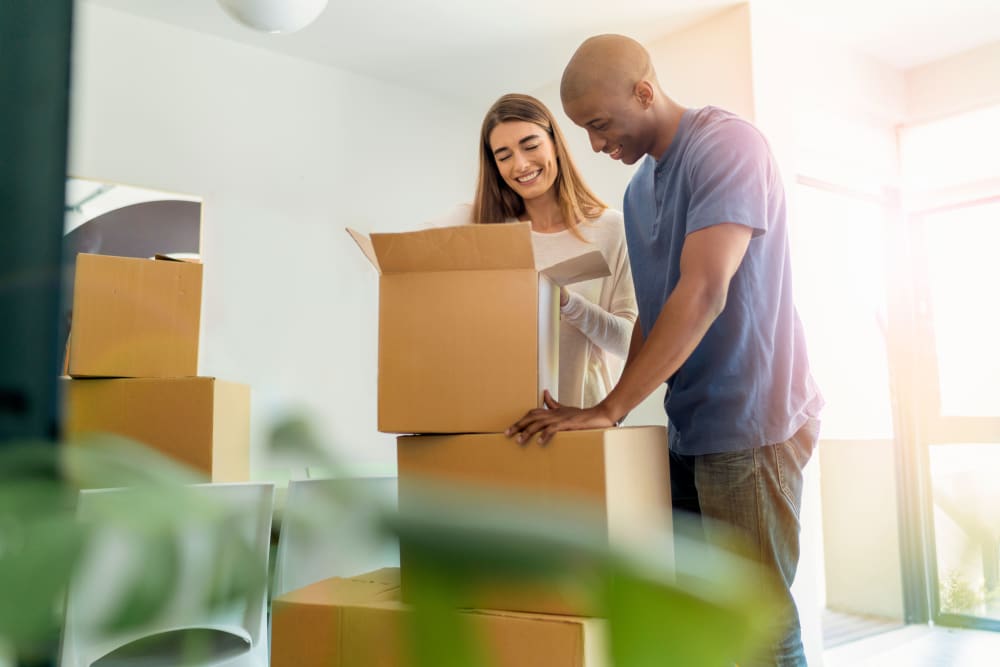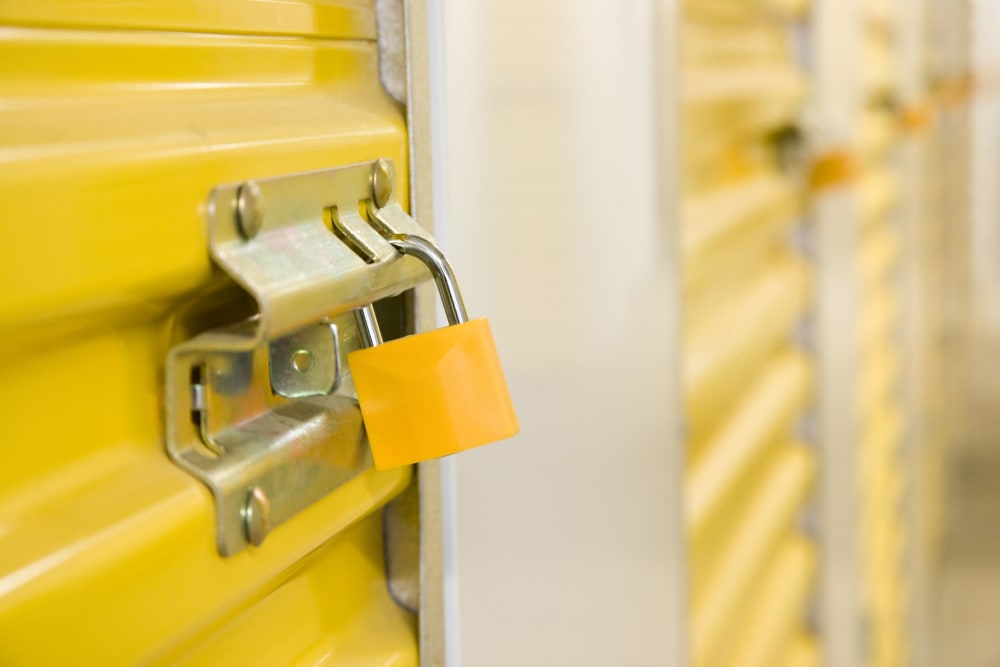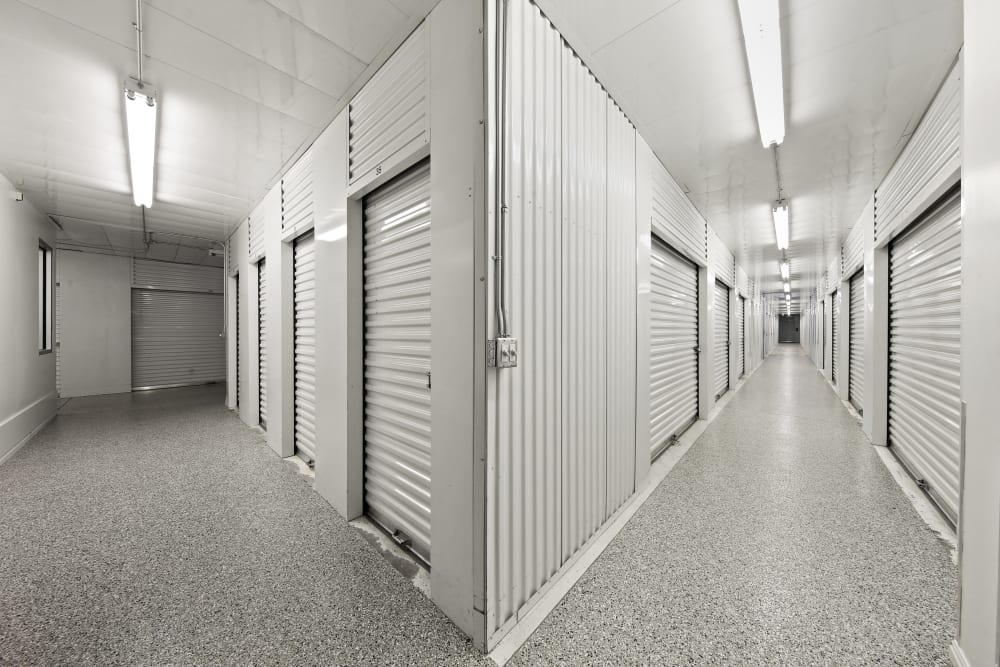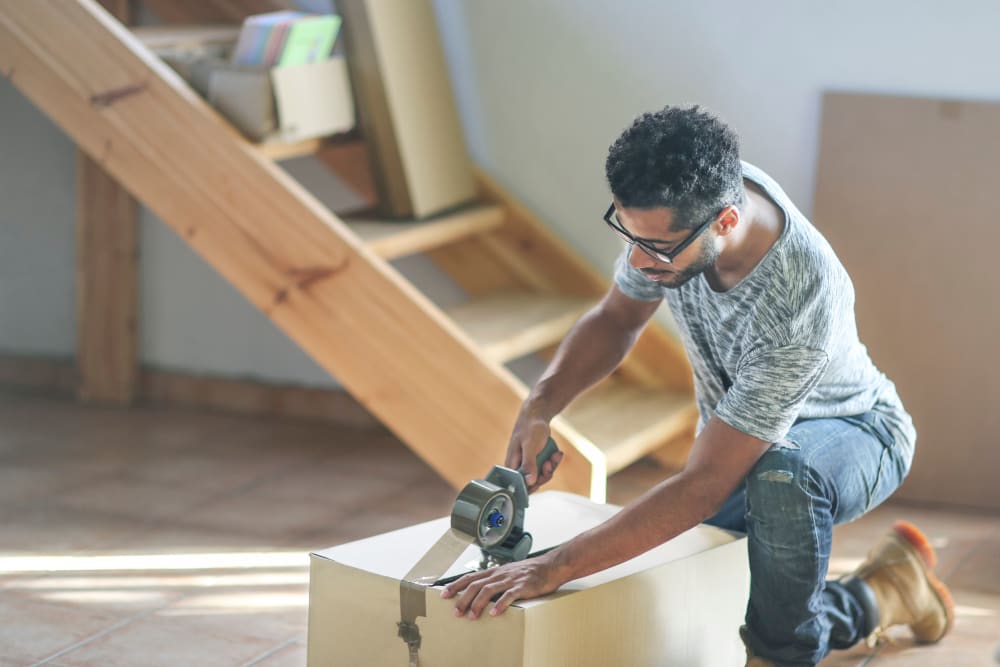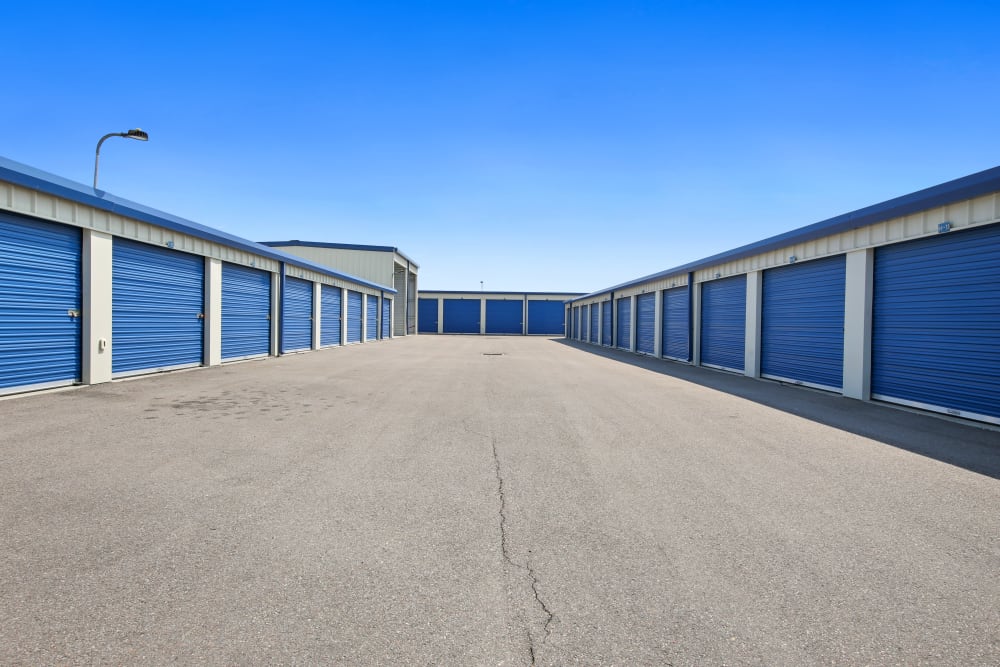 Still need help determining what size unit you need?
Try our Storage Calculator below!