50% Off 3-Month Special on All Sizes!
Premium Self Storage in Folsom, California
If you're looking for a clean, reliable Folsom storage unit near you, take your pick of our large selection of spaces at Storage Star Folsom. Ideal for both personal and commercial storage purposes, our professionally managed facility has everything you need for a superior storage experience. Our team is here to make sure you get just what you need. And with month-to-month lease terms on all our units, you only pay for what you use. It's that easy!

"The staff at storage Star is awesome. Especially Anthony. He is always so polite and willing to help with anything. I'd recommend them to anyone around! "
- Annie Shepherd

Service & Features
Storage Star Folsom is designed for both convenience and peace of mind, with top-tier security features and more. From our convenient location in Folsom near Broadstone to great features like RV, boat, and car storage, everything about our facility has been designed with you in mind. No detail has been overlooked. We are here to help make your move as stress-free as it can be.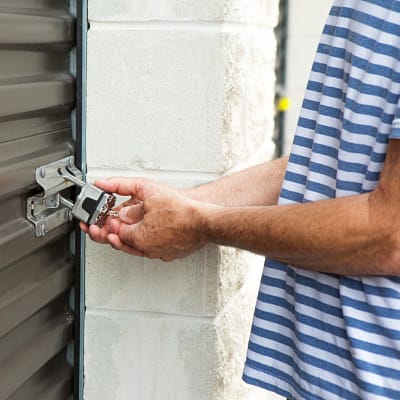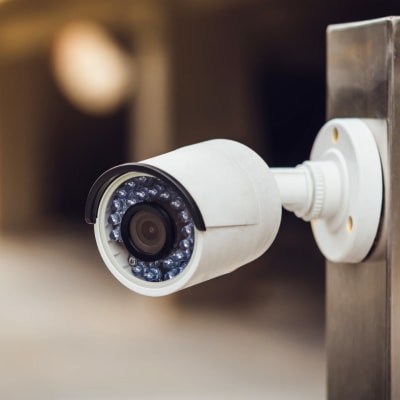 24-Hour Digital Security Monitoring
Packing & Moving Supplies
Convenient Location
When it comes to self storage, convenience is key. That's why we've set up shop near Folsom Lake College, giving you quick access to Oak Avenue Parkway and other major roadways. Storage Star Folsom always gives you everything you need to make your move a successful one – including features to boost your move like an onsite manager and ground floor units.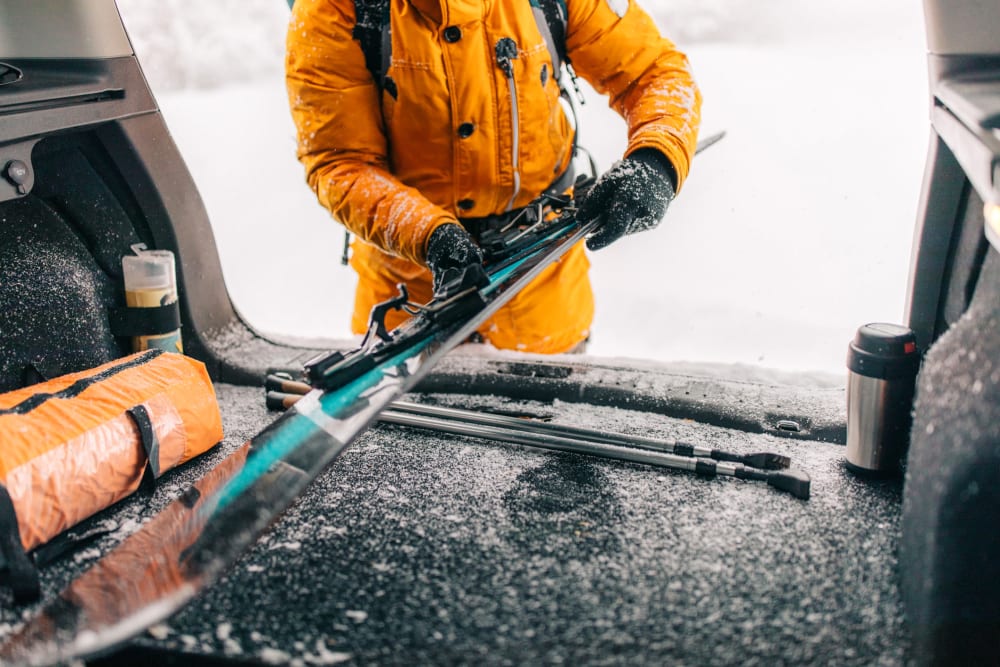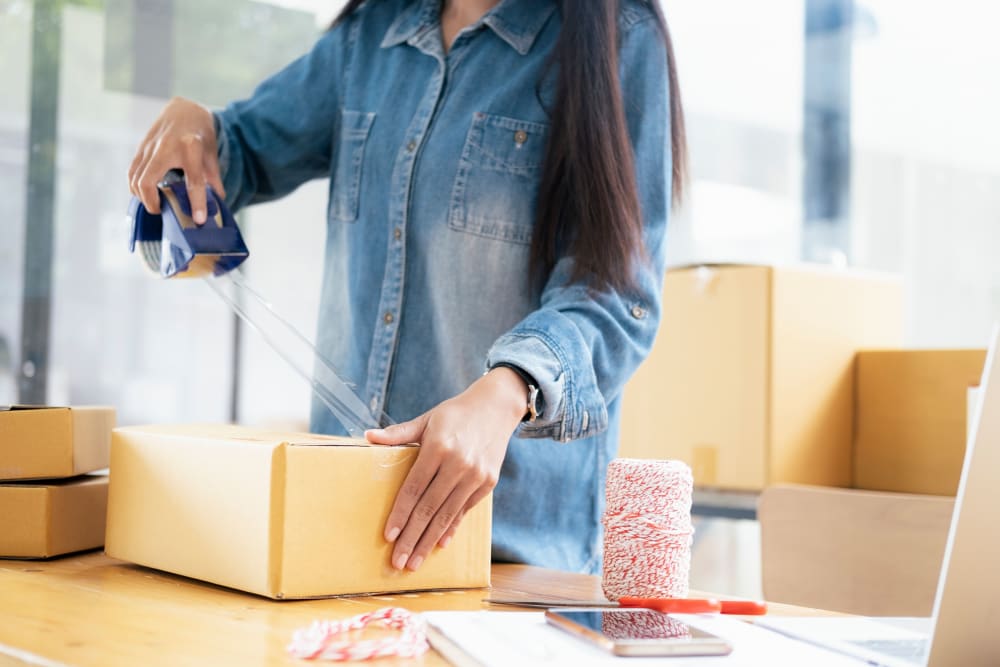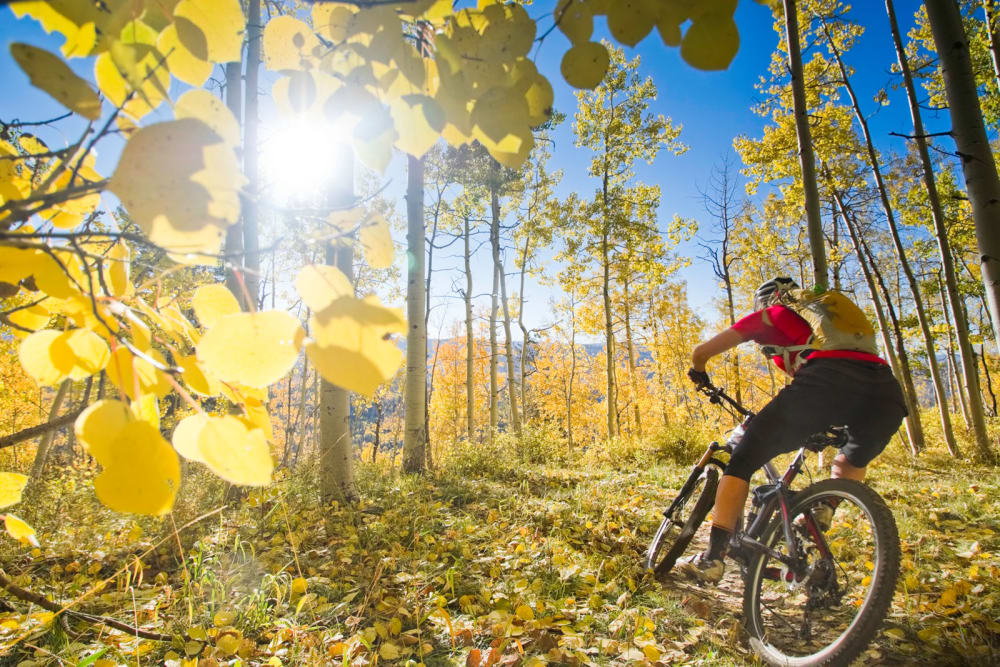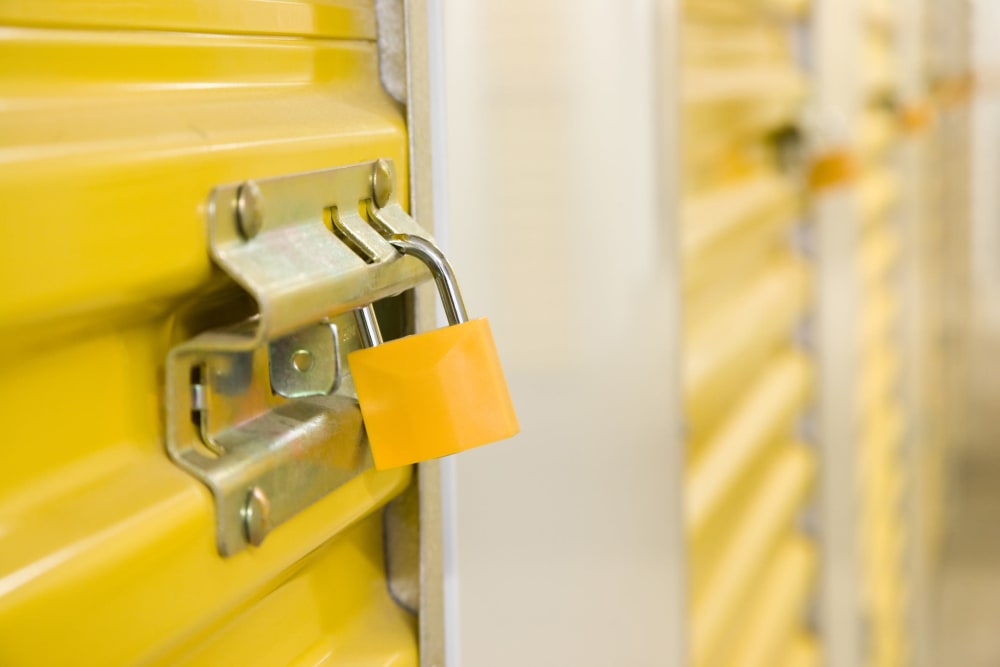 Meet the Manager
Let's not be strangers! Get to know our friendly storage manager and put a face to the name Storage Star Folsom.
 Giving To The Community
We take initiative in the community where we live, work, play, and store. Storage Star Folsom gives back to our local neighborhood with recent efforts that include delivering holiday meals and serving lunches to our community's first responders.