50% Off 3-Month Special on All Sizes!
Self Storage in South Modesto, California
With personalized service, a clean, well-lit facility, and convenient features, Storage Star - Downtown Modesto has everything you need for a smooth self storage experience. Our South Modesto, California, facility is fully fenced with a 24-hour security monitoring system in place for your peace of mind. Thanks to our convenient location near Golden State Highway, you can easily get to and from your storage unit. And our extended daily access hours make it easy to stop by on your schedule. Whether you are running out of space in your home or business, Storage Star - Downtown Modesto has the extra space you need at a budget-friendly rate.

"Clean, easy access. "
- Victoria Padilla

Features at Storage Star - Downtown Modesto
Our self storage facility has everything you need to make it through your move as smoothly as possible. Wide driveways, drive-up access, and available carts and dollies simplify your moving process. Month-to-month rental agreements give you the flexibility you are looking for, and online payments make it simple to take care of your bill. More convenient features include: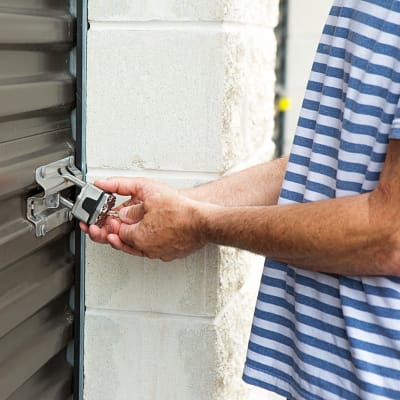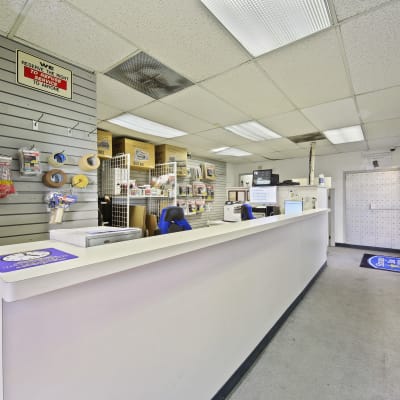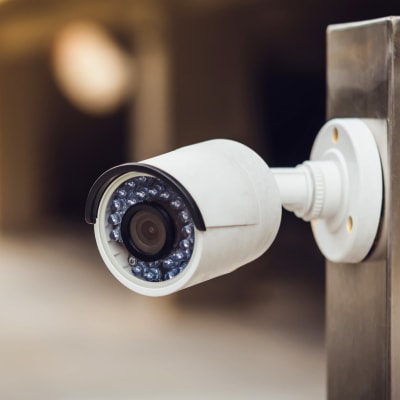 24-Hour Digital Security Monitoring
Keep Your Belongings Close to Home
Our convenient location on 10th St makes it easy to drop off or pick up your belongings when you need them. We provide convenient access hours 7 days a week, from 6am to 9pm, so you can easily come and go as your schedule allows. Whether you are storing for a month or two, or looking for a long-term storage solution for your home or business needs, Storage Star - Downtown Modesto is an excellent choice.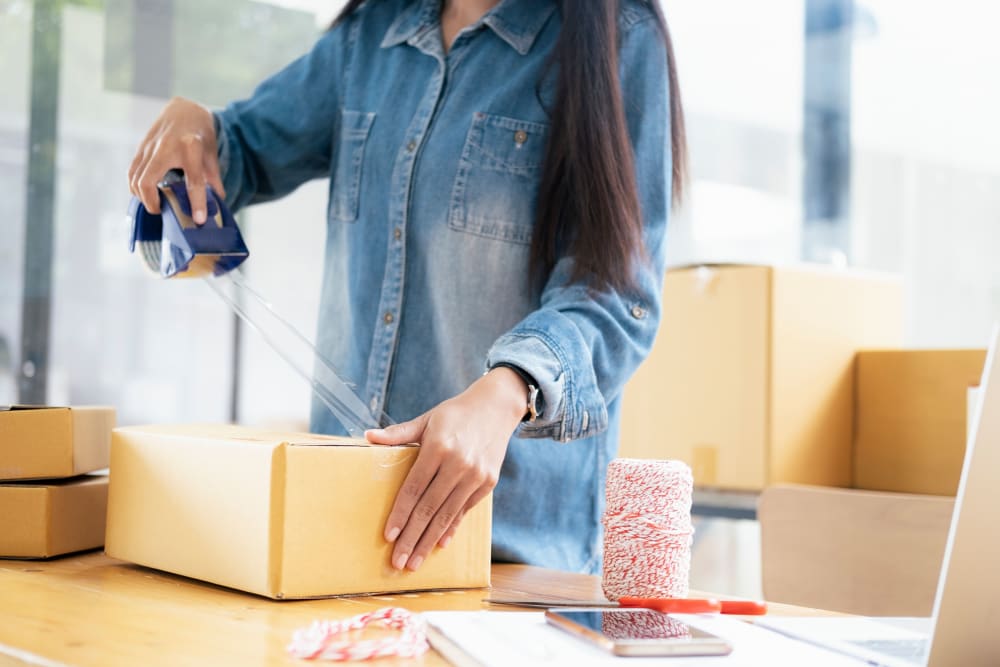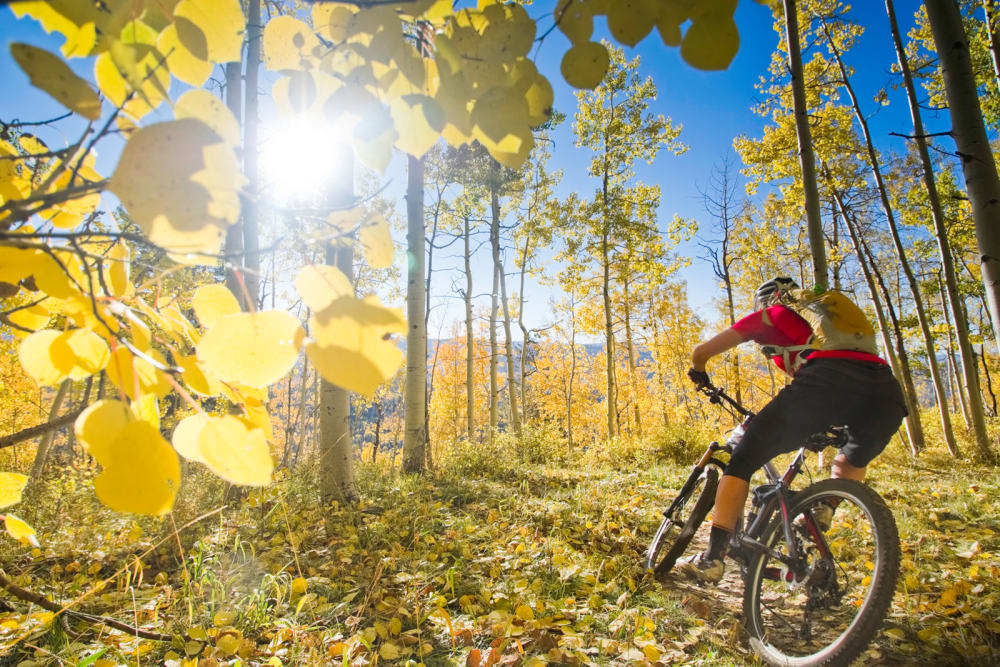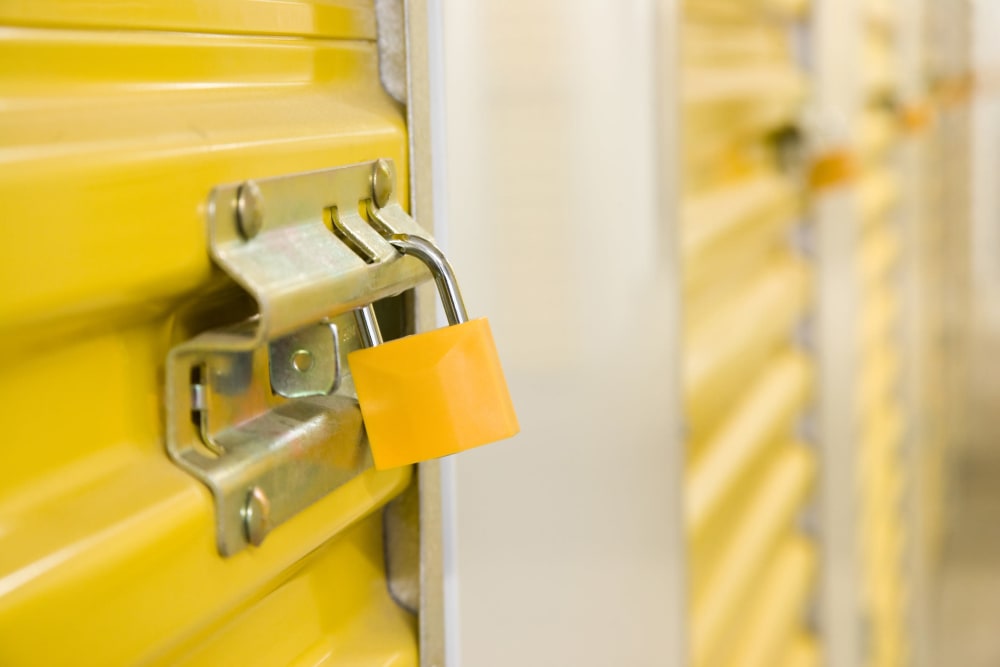 Meet the Manager
Get to know the manager at Storage Star - Downtown Modesto. We work hard to make sure your storage process is as easy and streamlined as possible. Here, you are in good hands.
 Giving To The Community
At Storage Star - Downtown Modesto, we support our local community. With volunteering and outreach efforts, we find ways to give back to the place we live and work.