50% Off 3-Month Special on All Sizes!
Solar-Powered Self Storage in Napa
If you need a clean, reliable place to store items from your homes or business, the extra space you need is ready and waiting for you today at Storage Star Napa. Our Napa, California, storage facility is both environmentally friendly and customer friendly, with a wide variety of unit styles and options to choose from. With everything from cold storage, wine storage, and climate-controlled storage to parking for cars and boats, Storage Star Napa is your one-stop shop for all your storage needs.
Access Hours
---
Monday - Sunday: 7:00am - 9:00pm

"The staff at storage Star is awesome. Especially Anthony. He is always so polite and willing to help with anything. I'd recommend them to anyone around! "
- Annie Shepherd

Specialty Features & Service
Get the right kind of storage unit for whatever you need to store with the help of our friendly and knowledgeable team members. Not sure if cold storage or climate-controlled storage is best for your situation? We're happy to make an expert recommendation. Need more than one kind of unit? We can evaluate your square footage needs and provide flexible month-to-month lease terms that allow you to change units if ever you need to.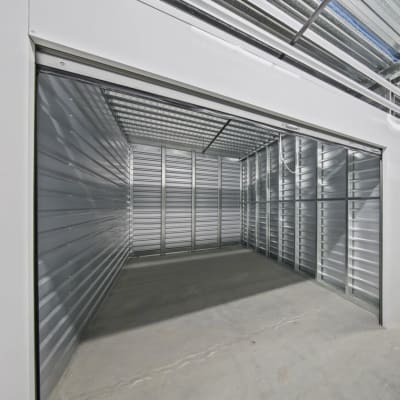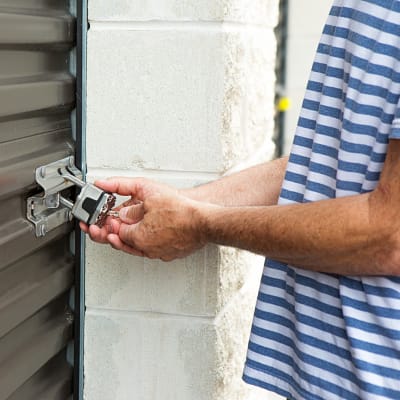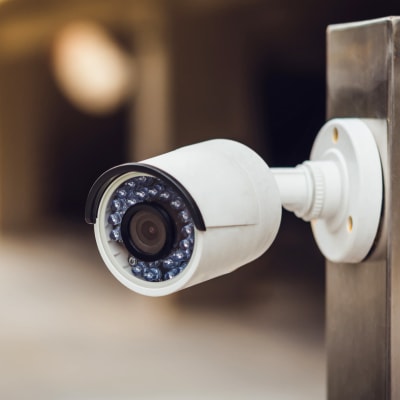 24-Hour Digital Security Monitoring
A Superior Location
Storage Star Napa is in the ideal location for quick, convenient access. If you're a jet-setting sales rep needing a place to store products and samples near Napa Airport, we've got you covered. If you're looking for vehicle or boat storage near major thoroughfares, we're just off the intersection of Napa-Vallejo Highway and Airport Boulevard/Lincoln Highway, so you can stop by with ease.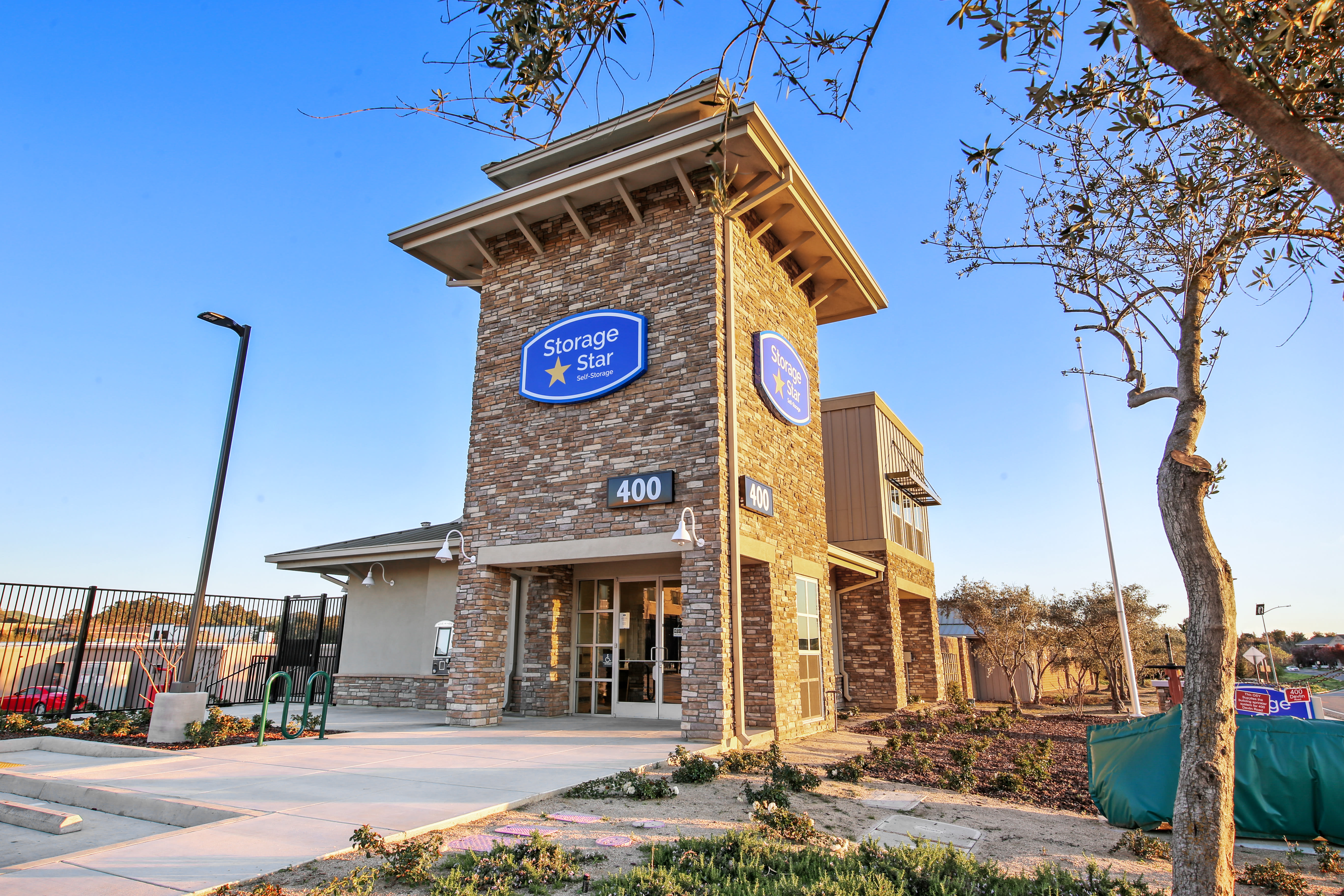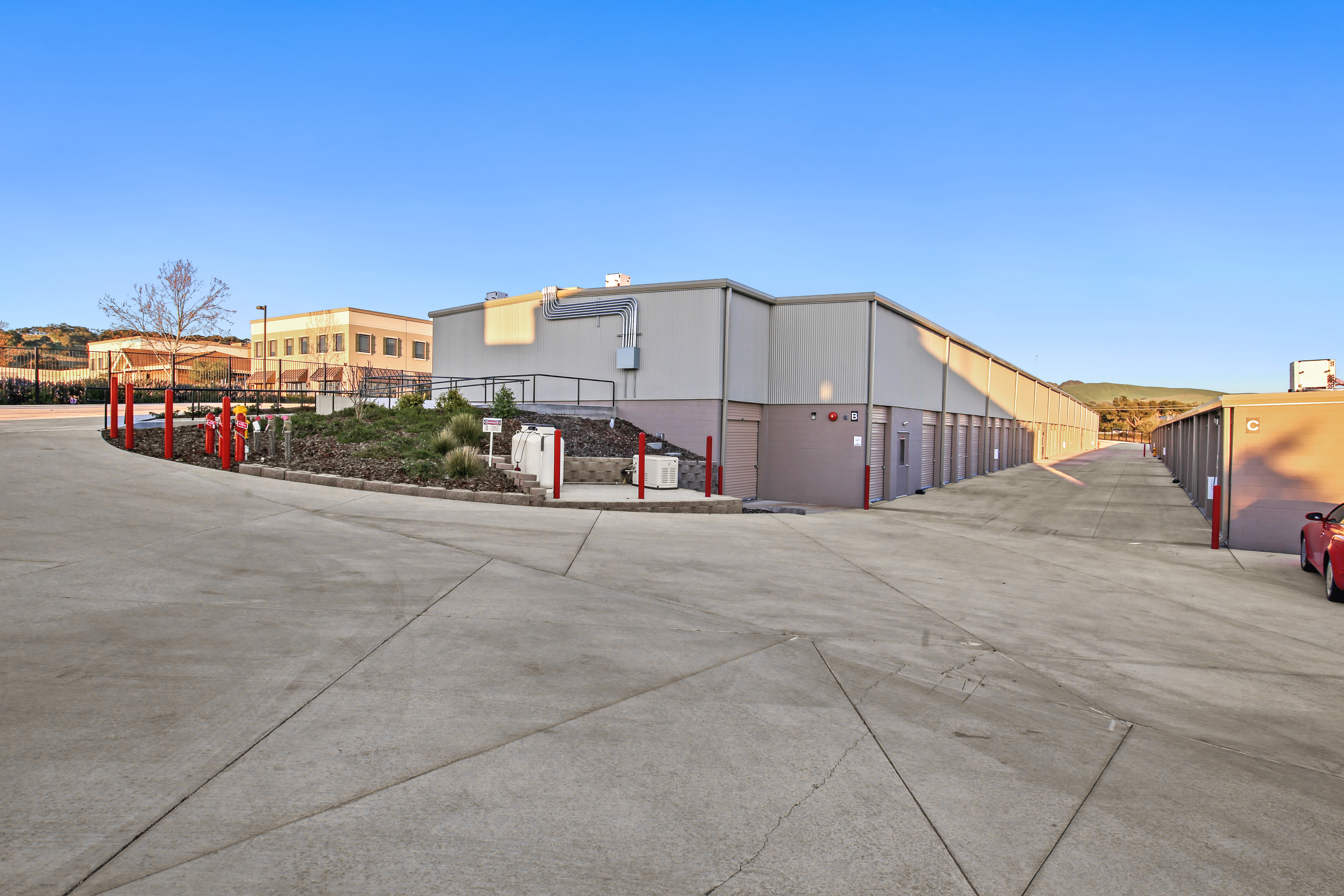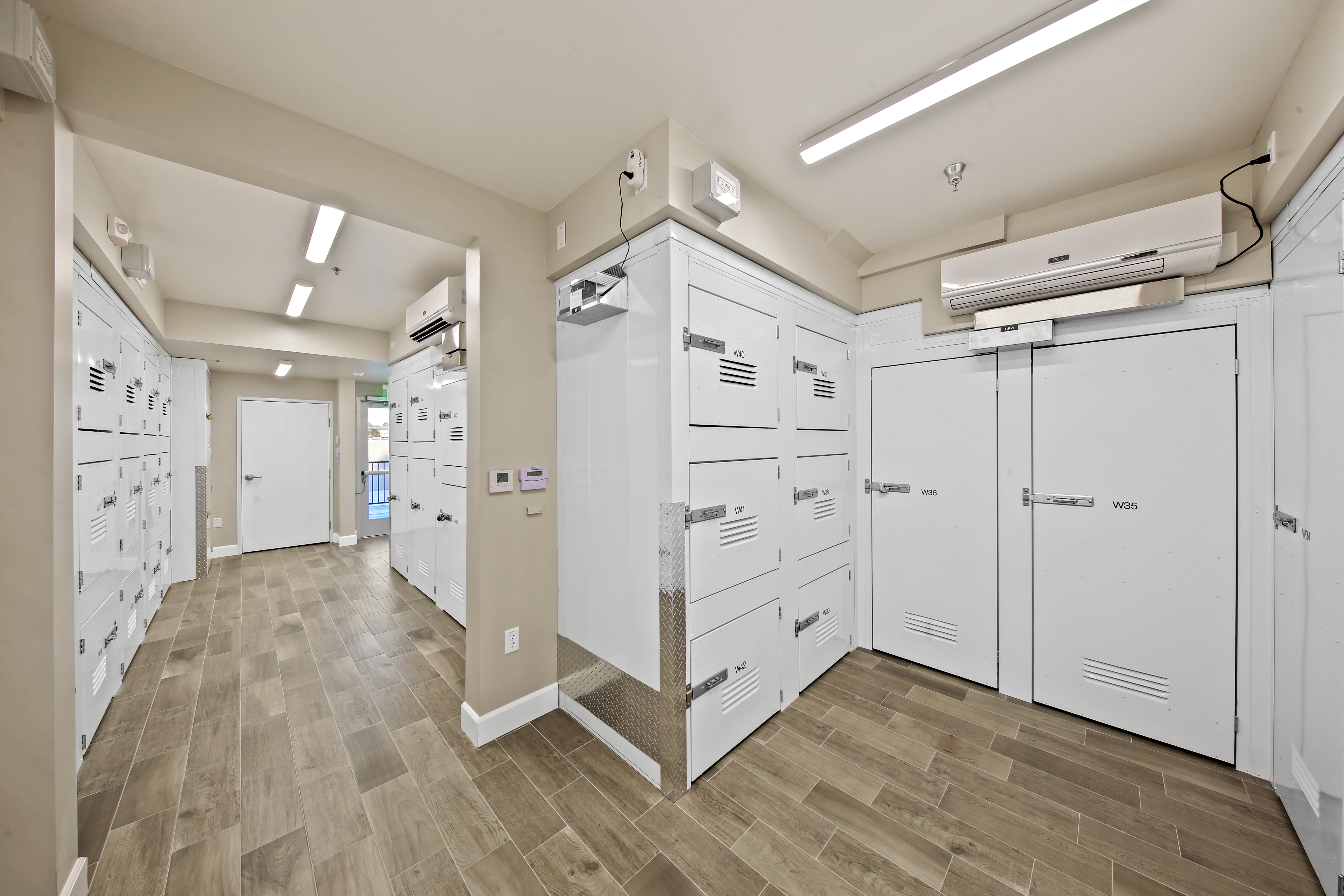 Meet the Manager
Meet your partner in superior storage and our friendly facility manager at Storage Star Napa. We're here to help with all your storage needs.
 Giving To The Community
We take initiative in the community where we live, work, play, and store. Storage Star Napa gives back to our local neighborhood with recent efforts that include delivering holiday meals and serving lunches to our community's first responders.