50% Off 3-Month Special on All Sizes!
Solar-Powered Self Storage in Irving, Texas
When you store your items with Storage Star - Irving, you can expect first-rate service, an exceptionally clean facility, and top-of-the-line features. Our modern, solar-powered self storage facility in Northwest Irving, Texas, offers convenient storage solutions for business and residential clients, including commercial and climate-controlled storage units. With a prime location near the junction of I-35E and I-635, we make it easy and convenient to store with us. Ready to make more space in your life? Let us help you select the right storage unit today.

"Randy is an excellent representation of the Storage Star family. Very friendly and helpful. Great prices and service."
- Dirk Duplechain
Flexible Self Storage
At Storage Star - Irving, we keep our storage facility in top-notch condition. As a tenant of ours, you'll rest easy knowing that we have high-tech security features in place, including around-the-clock video monitoring. If you are planning to store delicate items, our climate-controlled storage units offer an extra layer of protection. To make your move even easier, we offer: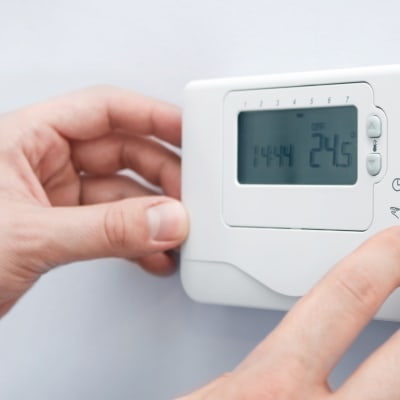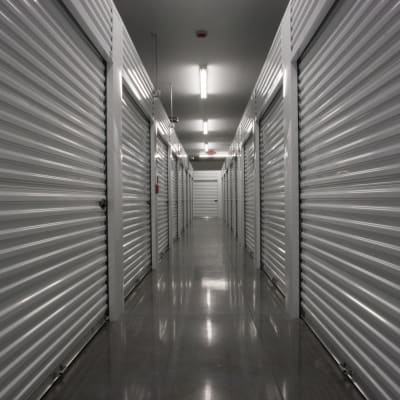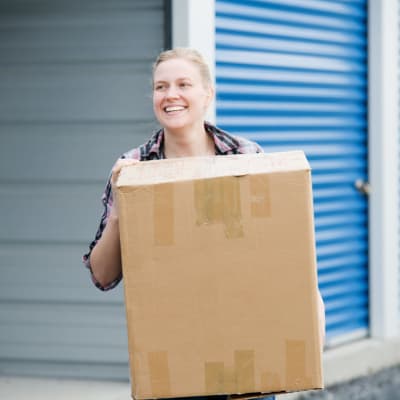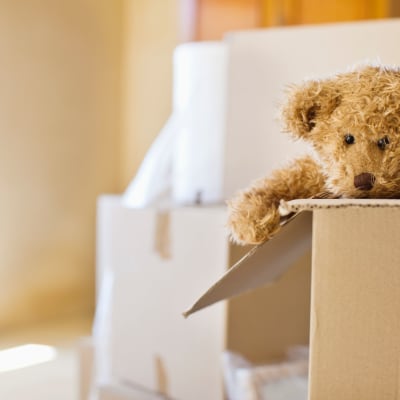 Month-To-Month Rental Agreements
Conveniently Located on Forest Lane
Storage Star's ideal location next to Home Depot on Forest Lane makes it easy to grab supplies as you go to and from your storage unit. We are conveniently located near multiple grocery shops, gas stations, and shopping centers so you can consolidate your errands into one easy outing. If you need packing supplies, we keep a number of items on hand for your convenience, including packing tape and moving boxes.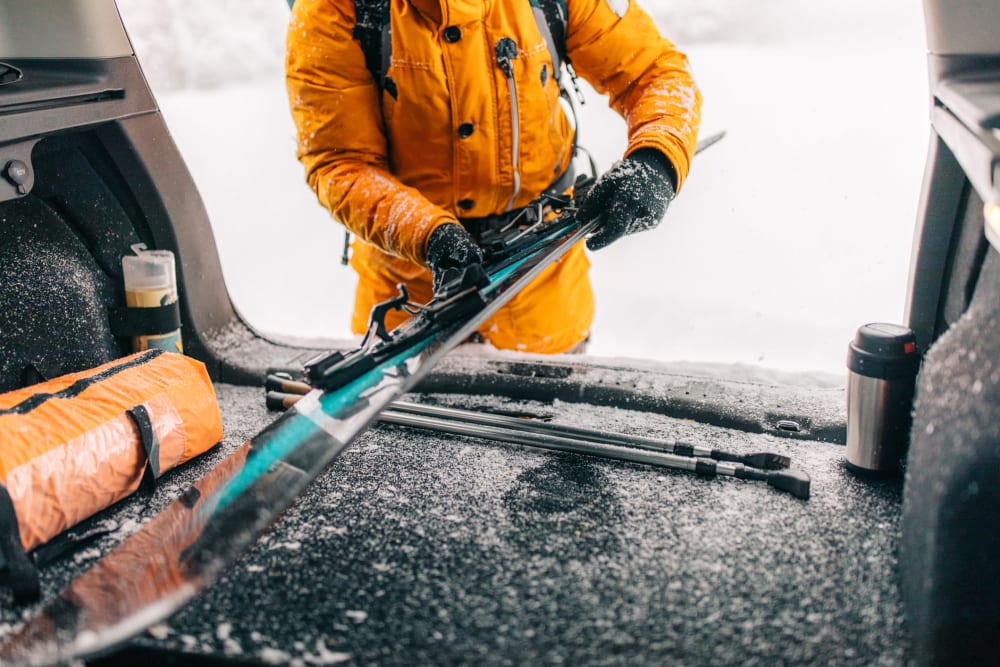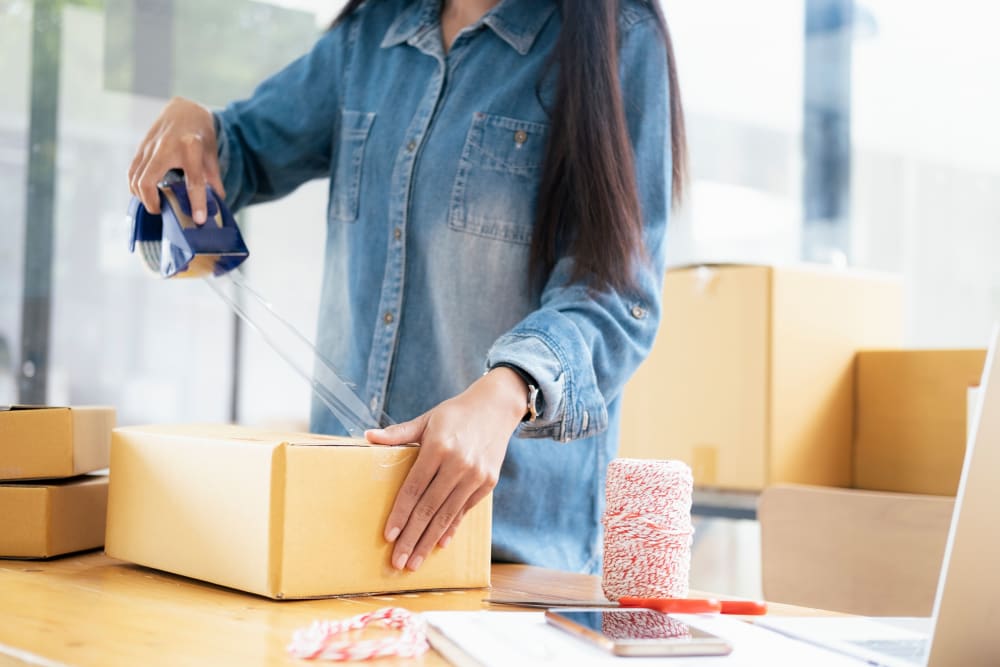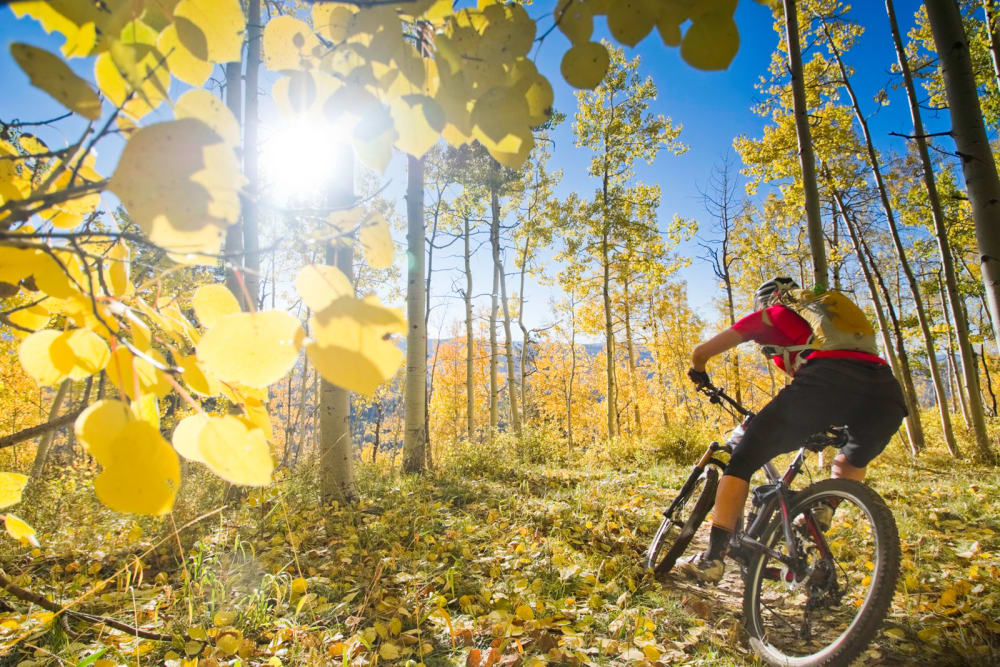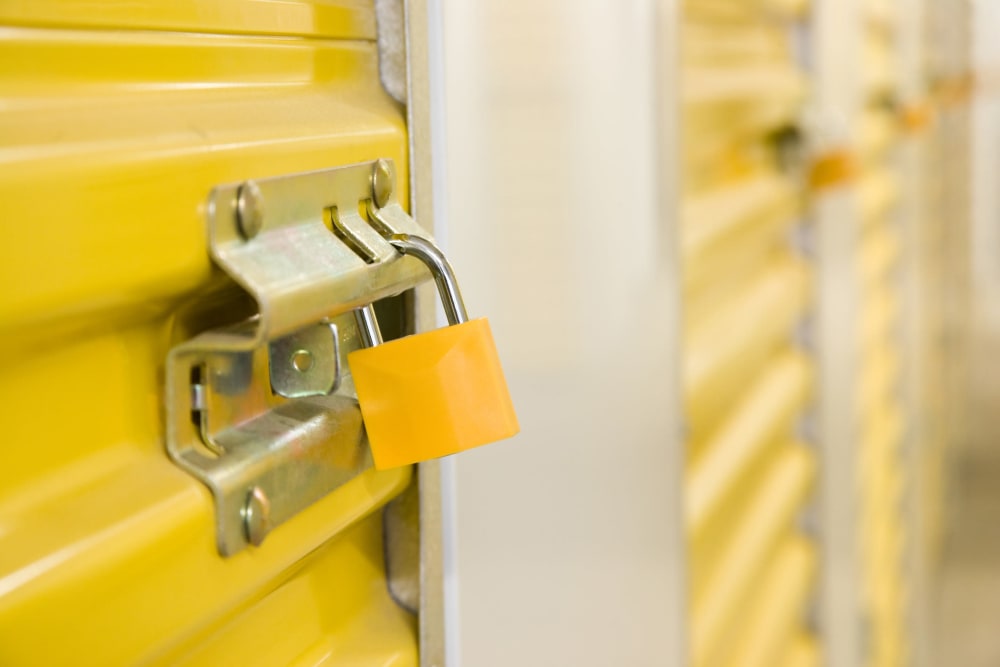 Meet the Manager
If you are planning to store your items, the self storage professionals at Storage Star - Irving are an excellent resource. Get to know our exceptional management team and then come connect with us in person.
 Giving To The Community
At Storage Star - Irving, we strive to make a positive impact on our community through volunteering and outreach. We believe that small efforts can have a big impact and we do what we can to support our local community.